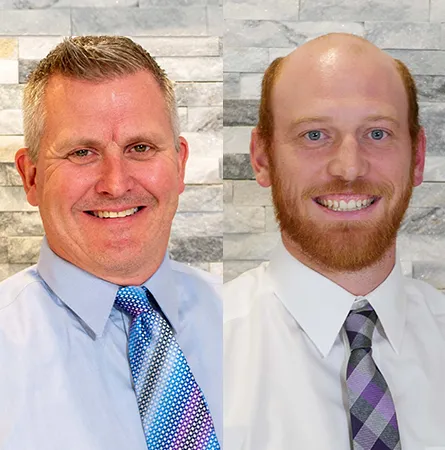 New Patient Special for $110
That includes health history, X-rays, and Decompression consultation
Our chiropractors at Thiesing Family Chiropractic Center chiropractor in Columbia, TN, offer various treatment plans to help with pain relief, including spinal decompression. This chiropractic treatment helps extend the spinal column, creating space between the vertebrae to allow the discs and soft tissue to heal naturally and eliminate discomfort. Prior to visiting us, you can learn more about the benefits of this treatment below: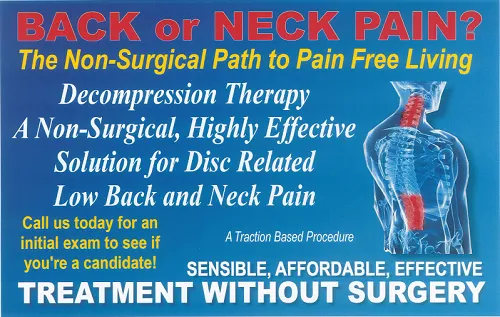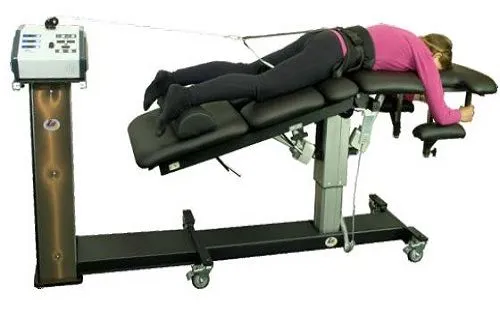 What is Spinal Decompression?
Spinal decompression is a non-surgical treatment that aims to relieve pain and pressure on the spinal cord and nerves. It involves stretching the spine in a controlled and gentle manner to create space between the discs to allow them to rehydrate and potentially reduce herniation. This can help alleviate symptoms such as numbness, tingling, and weakness in the arms or legs and improve mobility and function. The treatment can be performed using various techniques, including manual manipulation, mechanical traction, or with decompression tables.
Does Spinal Decompression Require Surgery?
Spinal decompression does not always require surgery. Non-surgical options, such as traction therapy, chiropractic adjustments, and physical therapy are available. However, surgery may be necessary to reduce pressure on the spinal cord and surrounding nerves in severe cases. When you visit our chiropractors, we can discuss the benefits of spinal decompression and which non-invasive, drug-free treatments would be best for your specific condition.
What Conditions Can be Treated with Spinal Decompression?
Spinal decompression can help eliminate pain associated with herniated discs, degenerative disc disease, sciatica, and spinal stenosis. Our chiropractors will gently stretch the spine to create negative pressure, which can help retract herniated discs, improve blood flow, and with nutrient exchange in the affected area. This can reduce pain, improve mobility, and help speed up the recovery process. If you are experiencing back or neck pain, tingling or numbness in your extremities, or other symptoms related to spinal conditions, talk to your doctor to see if spinal decompression therapy may be right for you.
Contact us to Learn More About Spinal Decompression
If you still have questions about spinal decompression and are wondering if it might be a suitable treatment option for you, contact Thiesing Family Chiropractic in Columbia, TN, at (931) 490-0606. We would be happy to tell you more about our treatment options and set you up with an appointment with one of our chiropractors. Our team looks forward to helping alleviate your pain and improving your overall health!